The World's Most Efficient Water Softener*
Aquasential™ High Efficiency (HE) Water Softeners From Culligan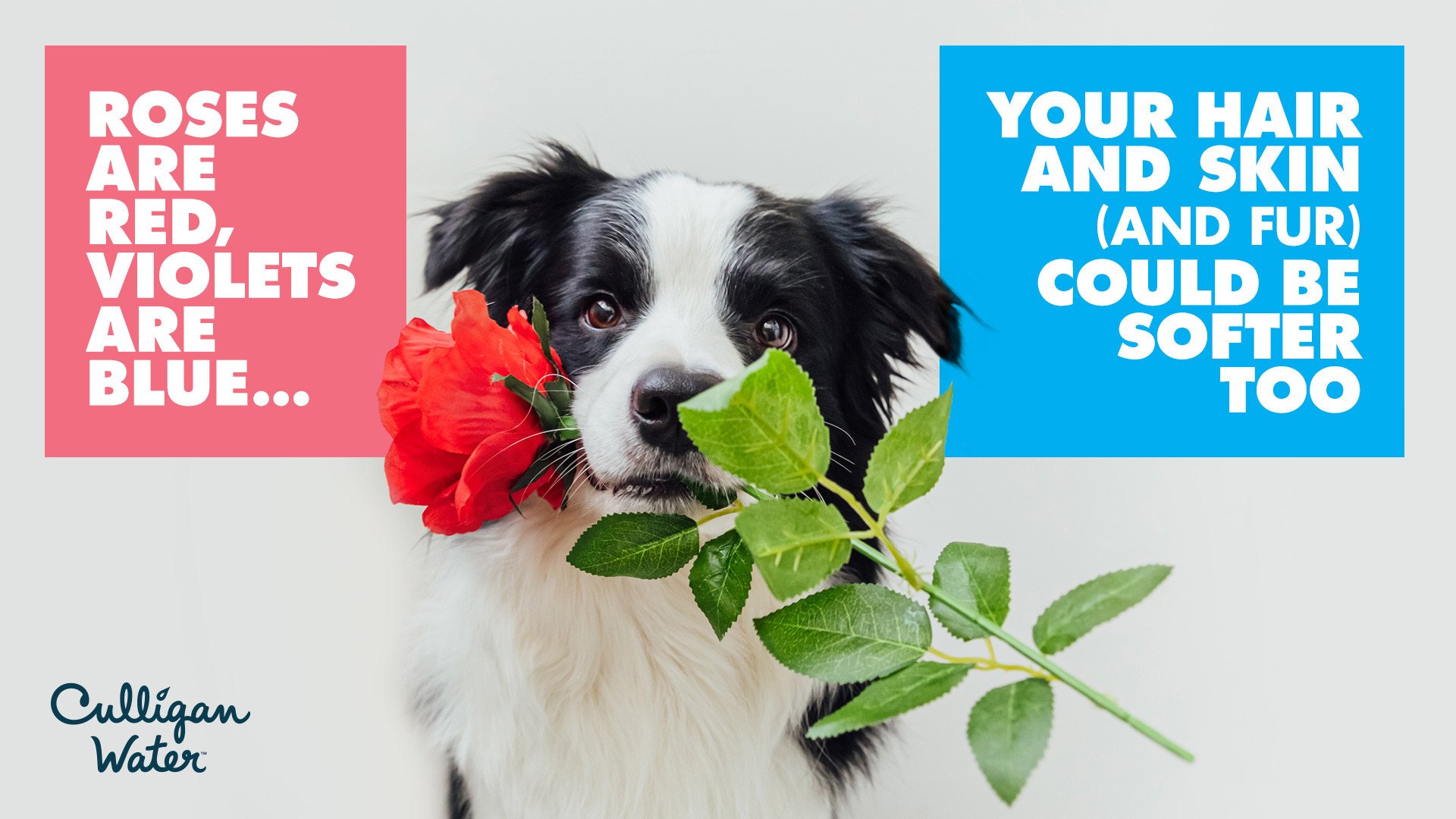 Benefits of the New Aquasential™ HE Water Softener:
Provides a continuous supply of soft water for your entire house, automatically adjusting to changes in your home's water conditions
Reduces soap residue on hair and skin
Leaves clothes brighter and soft to the touch
Makes household cleaning easier and less expensive
Prevents hard water spots on glassware, dishes and utensils
Reduces soap scum and scaling on faucets, sinks and tubs
Reduces water heating bills
Increases the lifespan of water-using appliances
Say goodbye to scratchy laundry, dry hair/skin, spotted glassware and high utility bills when you install a Culligan Aquasential High Efficiency (HE) water softener — the world's most efficient!
Contact your local water expert to get started for six months same as cash!
Offer expires March 31, 2022. HE Softener when configured with proportional up flow brining with Aqua Sensor. Limited-time offer. Dealer participation varies. See dealer for details. Contaminants may not be in your water. ©2022 Culligan International Company.
Learn more about how you can have better water.
Latest
Blog Posts
How filtered is your tap water? Find out with a free water test from your local Culligan Water expert. FREE
Arsenic in drinking water can be dangerous to our health, but there are several ways to protect your home's water
Good water, the delivery guy is very nice, its very convenient since I have a baby and am making bottles all day, I can trust this water and it tastes great.